An Indianapolis law firm dedicated to providing efficient and effective advocacy for our clients.
Contact Us
Case Review
Contact us to discuss your case and your legal options.
Spotlight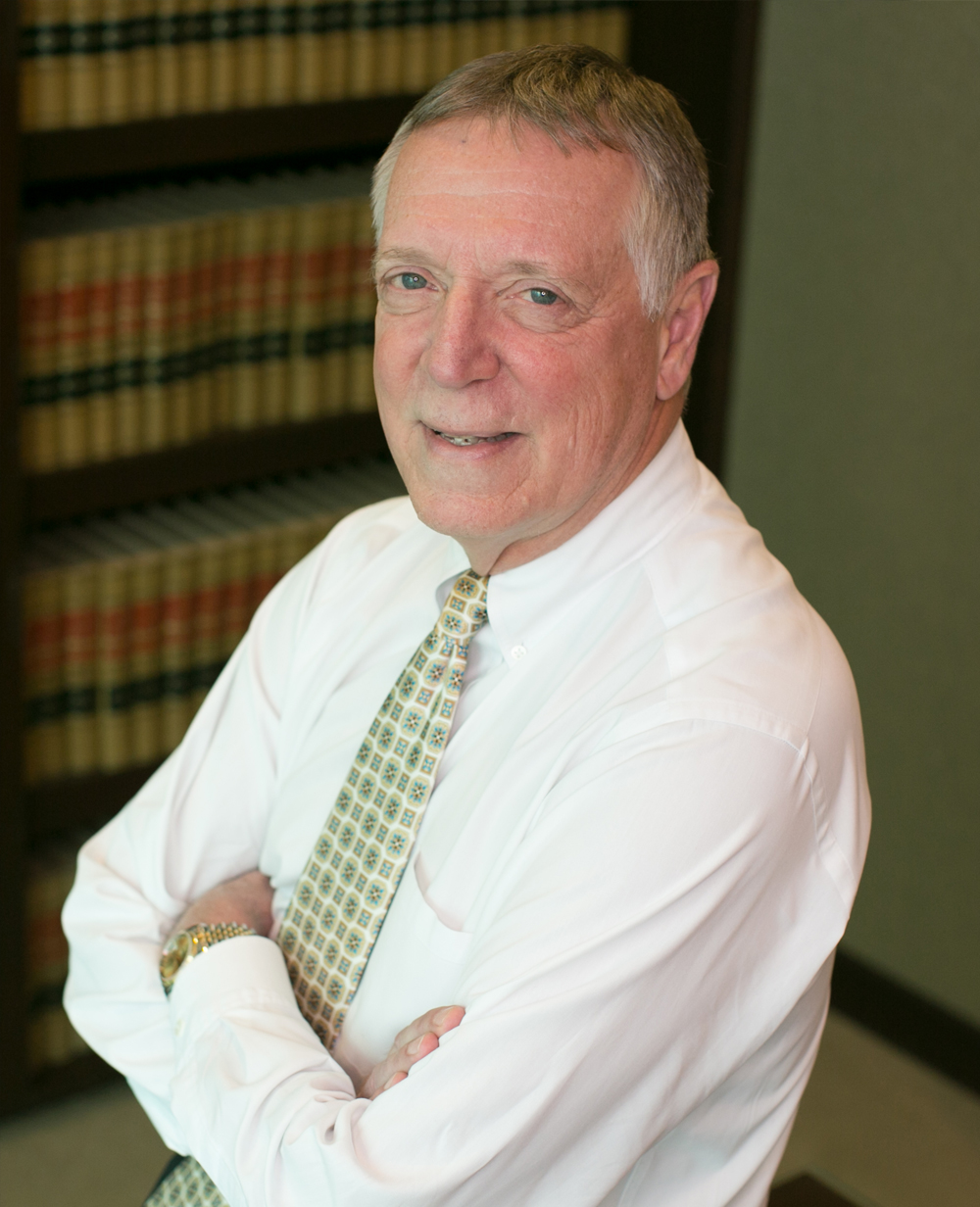 S. Gregory Zubek
Greg Zubek is a partner in the law firm of Whitham, Hebenstreit and Zubek, LLP which was established in 2002. Greg has practiced law in Indianapolis for more than 40 years.
Our lawyers are both competent and professional in our knowledge of the law and how it applies to your specific situation. The goal is to attain the best results possible in the most efficient and cost effective manner. Legal matters are often stressful and we endeavor to always be available when you have questions or concerns. We want our clients to feel assured that their important legal matters are given the attention and priority they deserve. We hope to not only assist you with your current legal matter, but to be advocates and counselors for you for many years in the future.

© 2023 Whitham & Zubek LLP. All rights reserved.